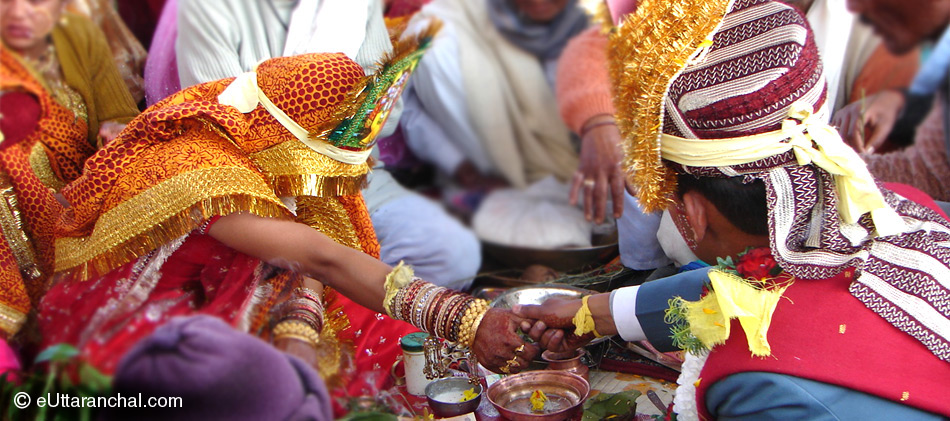 Is Community Matrimony still Relevant Today?
India is one of the few countries in the world where the practice of arranged marriage is popular and that too at a very large scale. And the reason behind this is our culture and our upbringing and the belief that marriages works better when we marry someone who had the same upbringing as ours. Even in daily life people tend to be more open and confident towards people with whom they share the same background and belong to the same community.
In earlier times matrimonial advertisements in print media through newspapers and magazines were a popular means of finding suitable matches, but even then the advertisements would go like "suitable match for a Jat family" Suitable match for "Aggarwal family" and so on. Even though such advertisements are visible in newspapers but their scope and reach have reduced as people now opt for online matrimony which is easier and a simpler approach to find matches.
It is and will be a matter of debate if "Community Matrimony Works Better" and if "Its Relevance has Diminished with Time" as the new generation is overlooking this concept and travels beyond the barrier of caste or community to find their preferred life partner.
Share your Opinion