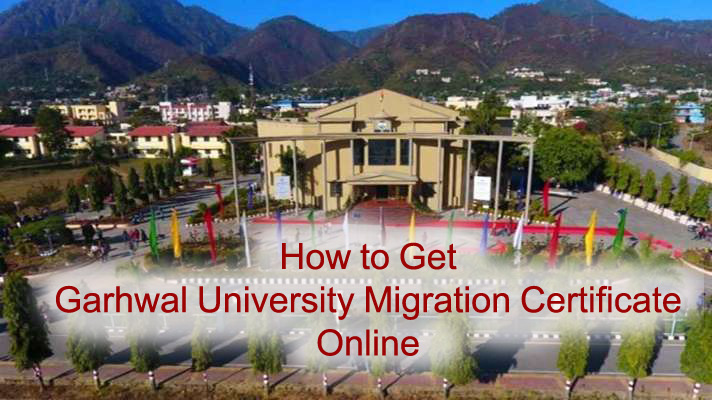 You will no longer have to come to the administrative building to make a migration certificate from Garhwal University. Students of the subsequent batch from the year 2015-16 (CBCS only) will get the migration certificate online through the portal of the Garhwal University. The special thing is that the provisional degree certificate is being available online in the university from the month of De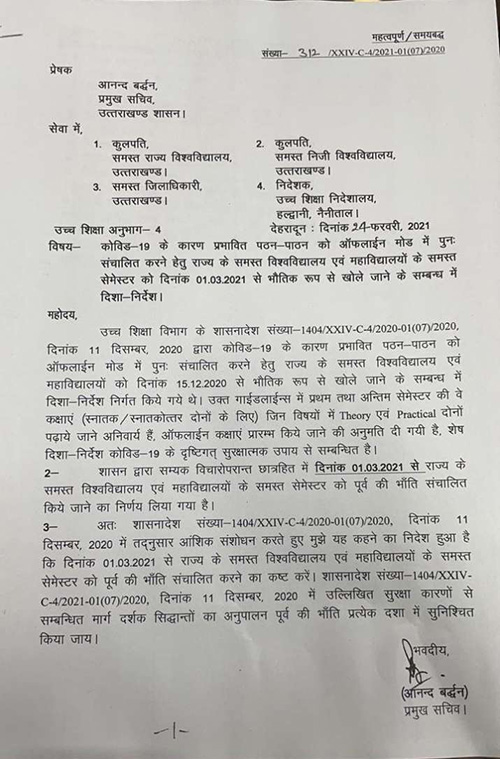 All restrictions on college-universities have been lifted since the last year's Covid-19 lockdown in Uttarakhand. The government has issued an order to open all the universities and colleges in Uttarakhand from March 1. On Wednesday, Principal Secretary Anand Vardhan issued directions. Under this, it will be mandatory to follow all the rules of protection from Covid-19.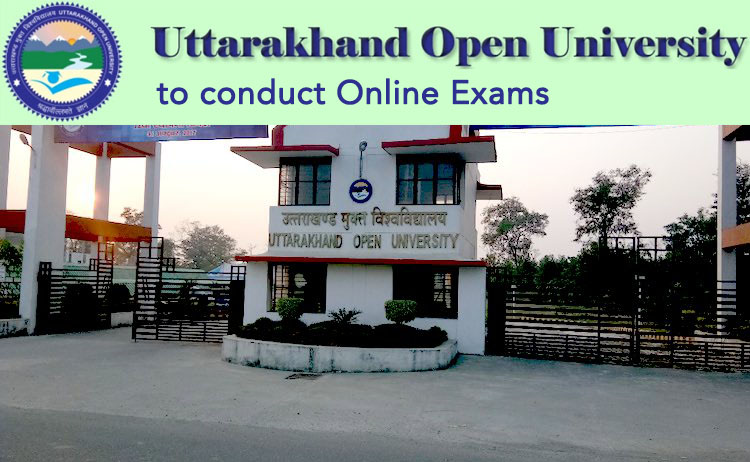 Students of Uttarakhand Open University will no longer go to any examination center to take the semester or assignment examination. Now students of UOU will be able to take the online examination from home.