Advertise at eUttaranchal.com
eUttaranchal is the most visited travel website related to Uttarakhand. More than 7.65 lakh visitors visited eUttaranchal in the month of Jun 2016.
Here is why you should advertise your travel business at eUttaranchal?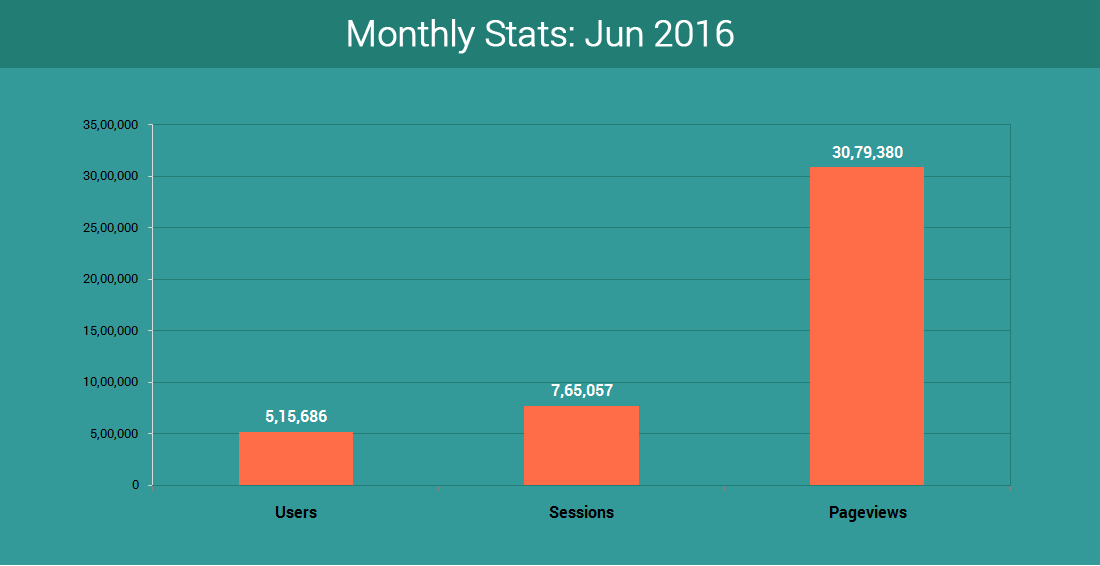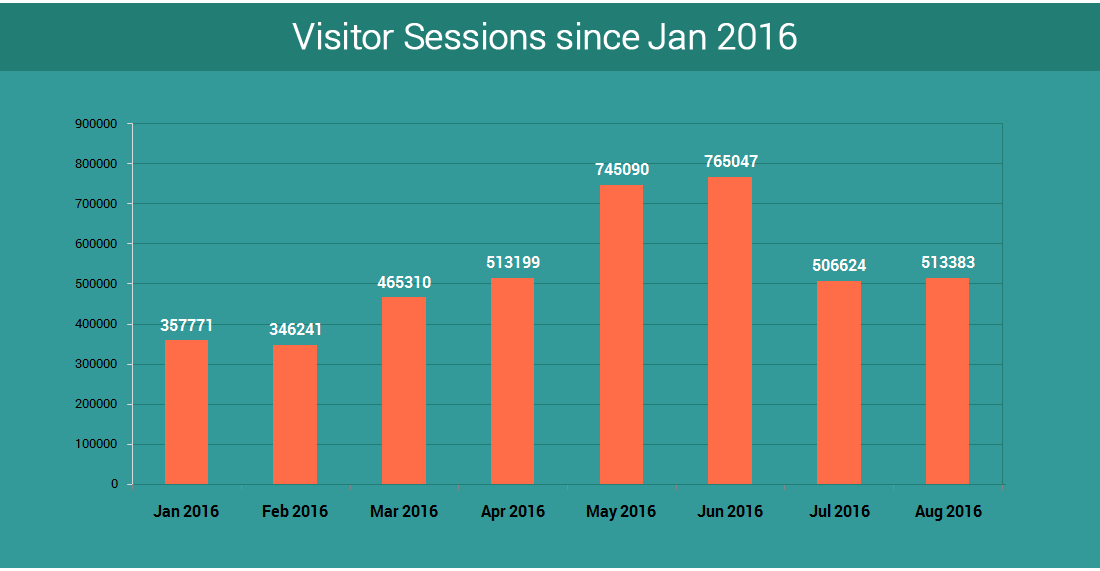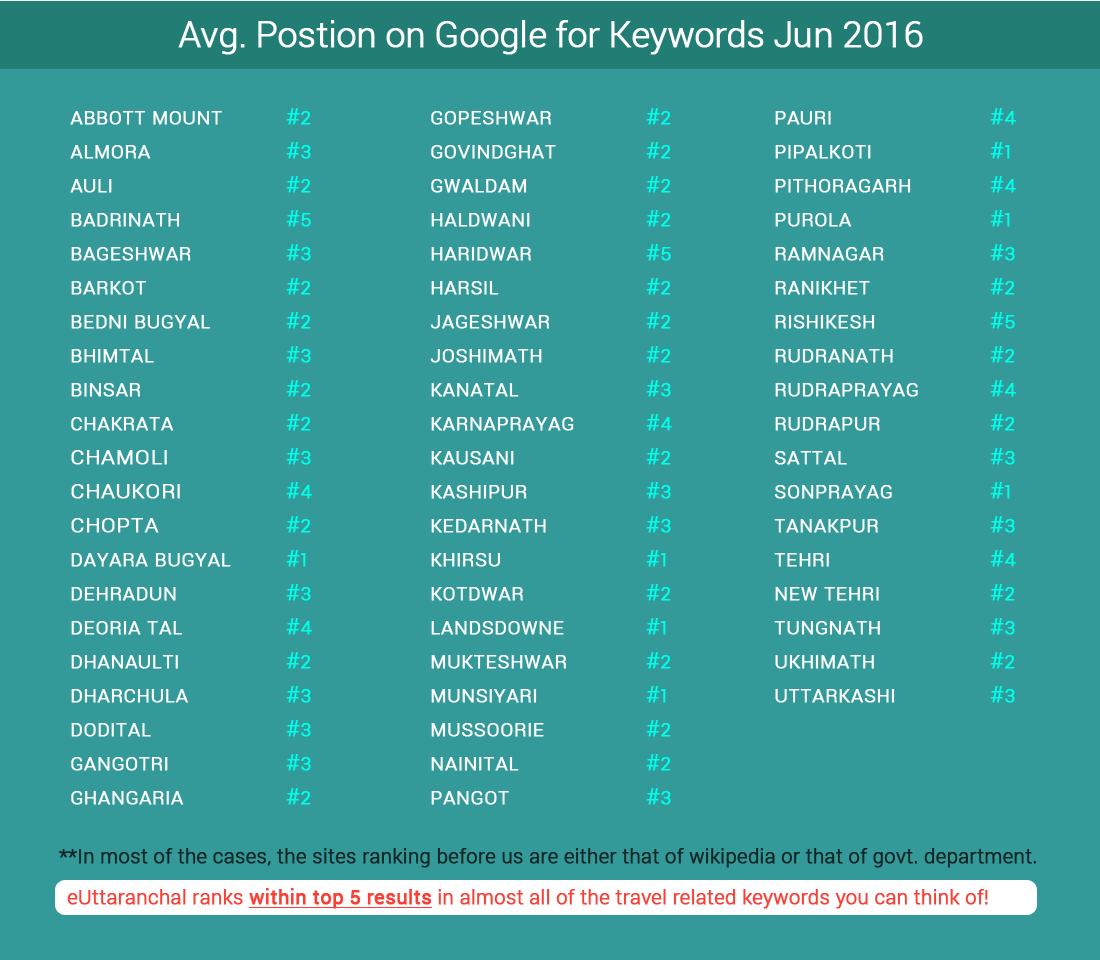 Tariff Card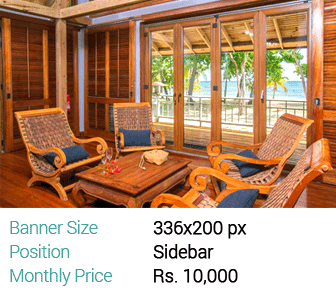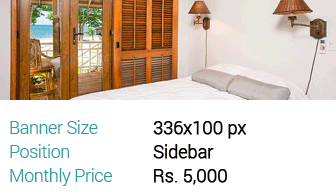 You can avail 10% discount if you choose for quarterly payment or 20% discount on half-yearly payment.
For advertisement enquiries, please email us at bhupendra@eutn.in or call us at 09891777732, 09818144959
Connect with us