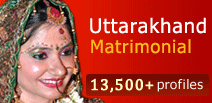 eUttaranchal Matrimonial now offers over 13,500 active profiles from Garhwal and Kumaon. Join Uttarakhand's No.1 Matrimonial website.
Join Now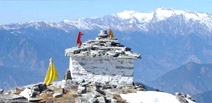 Uttarakhand Himalayas have an absolute vast area for Trekking and Camping. It is simply a paradise for the adventure sports lovers, pilgrimage and tourists.
Discover Uttarakhand Tourism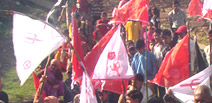 Uttaranchal has a cultured and colourful society. The religious, social and cultural urges of the people of Uttaranchal find an expression in various fairs and festivals.
Know Uttarakhand Culture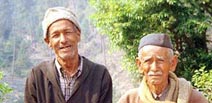 eUttaranchal Villages contain demographics of 15828 villages/towns from Uttaranchal. The census data has been taken from India Census 2001 and the other data is user generated.
Explore