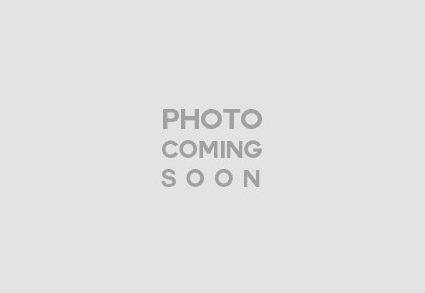 All India Institute of Aeronautics AIIA is the renowned and esteemed educational organization where professionals like Pilots, Air-Hostesses and Flight Pursuers are success trained. All India Institute of Aeronautics; inspired and deriving its strength from one of the greatest ladies of Indian history, is slowly and steadily bringing a ray of fresh light into the lives of the youth and the future of our nation. We take pride in introducing ourselves as India's No.1 Aviation Ground School in it
AIMT (ALPINE INSTITUTE OF MANAGEMENT & TECHNOLOGY) under the aegis of ALPINE INSTITUTE OF PARAMEDICAL SCIENCES has advanced in its yesteryears towards imparting quality and value added education, supported by one of the best, state of the art lab facilities and top of the line educationists and experts. ALPINE is surging and adding on continuously note worthy achievements to its present endeavors, B.Sc. Hotel Management and M.Sc. Biotech are such added in the recent past.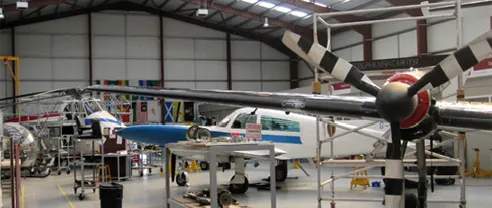 Indian Institute of Aeronautical Engineering (IIAE) was started in year 1992 in Dehradun (Uttarakhand). Indian Institute of Aeronautical Engineering is registered with office of Sub Registrar; Government of India, New Delhi vide no. 488770 under Indian Registration Act 1908.IIAE impart academic preparation through conduct of regular theoretical classes and practical training at its own campus located adjacent to Dehradun International Airport, Dehradun.