AIMT (ALPINE INSTITUTE OF MANAGEMENT & TECHNOLOGY) under the aegis of ALPINE INSTITUTE OF PARAMEDICAL SCIENCES has advanced in its yesteryears towards imparting quality and value added education, supported by one of the best, state of the art lab facilities and top of the line educationists and experts. ALPINE is surging and adding on continuously note worthy achievements to its present e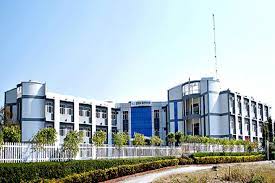 Doon Group of Institutions is a leading institute of Uttarakhand. It is situated in Shyampur, Haridwar-Rishikesh highway. It was established in 2006 with an aim of providing skilled knowledge to each and every student studying at its campus. It is a reputed institution with 15 years of excellence in the field of engineering, education, and management.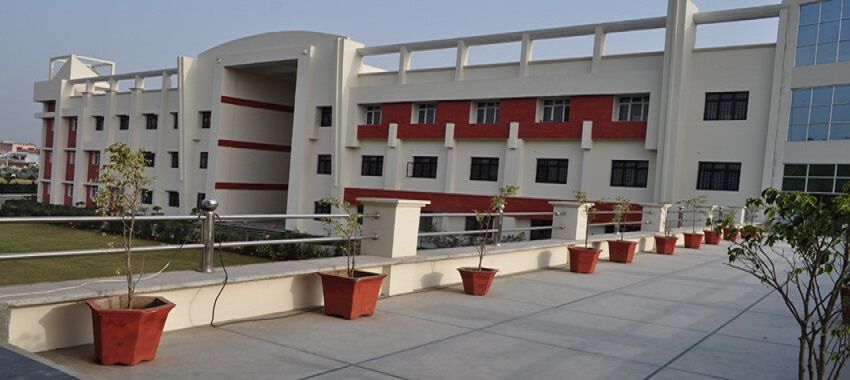 Phonics Group of Institutions has been the best engineering college in Uttarakhand. Besides the beautiful green environment, it provides premium education in the fields of engineering. It was established in 2008 under Seth Bimal Prasad Jain Educational Trust. It is situated in Roorkee, Uttarakhand. PGI is focused on building the overall academic excellence of its students.